I make pendants from the scraps of clay left after I make a dish. I make many, many pendants. If you visit my booth at a craft show you will see several boxes of them. People search through the boxes to find their favorite designs and colors and then pick a silk tie to wear it on. I usually have no idea what pendants are in the boxes and people seem to enjoy the hunt.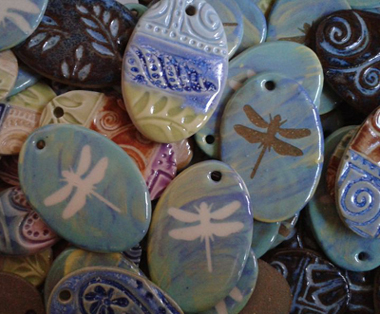 Some of the many pendants you might find…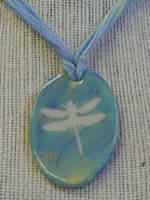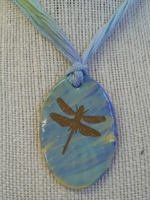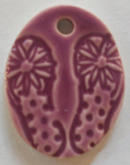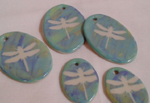 When shops or jewelers order pendants wholesale I usually choose an assortment for them although if you are in the area you are welcome to come pick your own!